Biography - Anneleen
I grew up in a musical family in the Netherlands where my parents ran a successful violin dealing and repair business. Then in 1980 I followed in the family footsteps and enrolled in the Newark School of Violin Making, graduating three years later.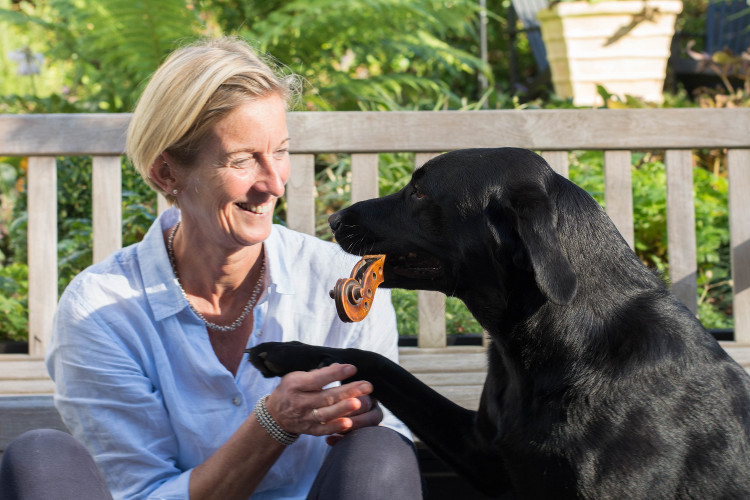 In 1983, I established my workshop in Tunbridge Wells and have since developed the varied clientele that has given me the opportunity to restore a diverse range of instruments from student violins to the finest examples of seventeenth and eighteenth century work, including Stradivari and Guarneri del Gesu. My customers comprise local as well as overseas musicians, members of all the major London orchestras, international dealers, private collectors and music colleges.
Although I specialise in large scale restorations, including baroque and classical conversions, I also undertake smaller repairs, maintenance work and tonal adjustments.
Member of the Entente Internationale des Maîtres Luthiers et Archetiers.